Pillar of ethics
Our Mission
Our Vision
Affiliation
OUR MISSION
Our mission is to provide the best professional service to client to fulfill their desired outcome. Our highly professional lawyers with a deep understanding of their profession committed to take any kind of challenging situation. We are an ethically focused group of lawyers where creating solution for achieving the desired outcome for our clients takes priority. We are not afraid to take creative routes and systemic innovation for accomplishing our goals. We never compromise in any kind of situation and we are committed to excellence as it is our sole mission to provide the best professional solution to our honorable clients.
OUR VISION
Our vision is to create a workplace where we put our client first. We are dedicated to provide wide range of services where each individual and corporate client needs are handled according to their requirements and expectations. We are vigorous in our attempt to provide cost-effective, timely and precise advice and route that will help our honorable clients to achieve their goals. We are highly passionate to gain our clients' trust as we believe creating a mutually credible environment among our self and clients ultimately will guide us toward our mutual goals.
AFFILIATION
AS Of 2018, RevenueAid is an affiliated company Of Rahamat & Associates Limited in Dhaka, Bangladesh as a local alliance. Therefore, our clients will get their services from the both firms by the cluster of expert lawyers in here. We are committed to provide the best services to our clients. Our affiliated office is at Tropical Alauddin Tower, Holding No. — 32/C, Road No. — 02, Sector — 03, Rajlaxi, Uttara, Dhaka — 1230.
Testimonials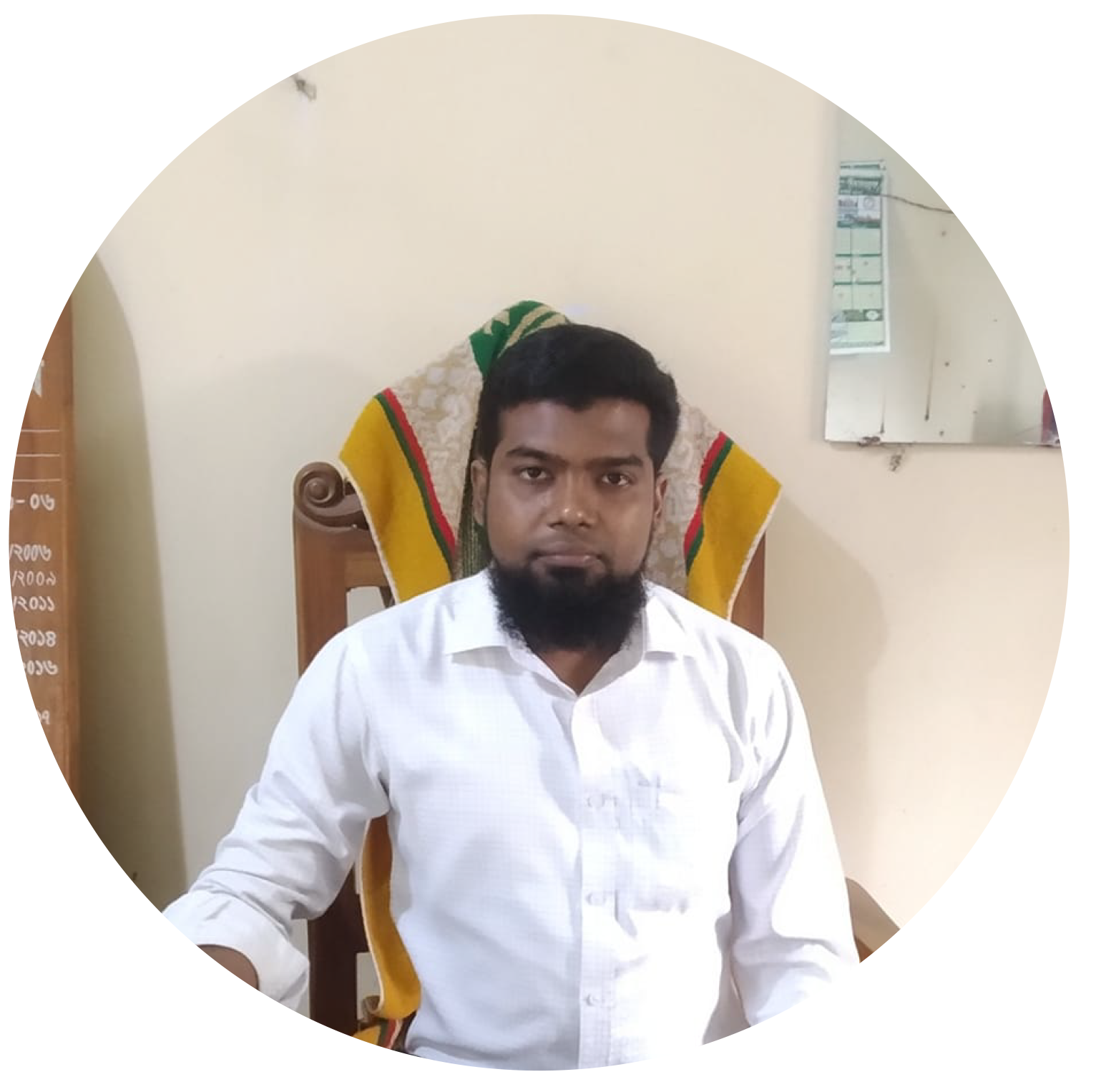 "RevenueAid is an excellent income tax consultancy firm. I have been delighted by seeing their accountability, professionalism, & client friendly attitudes. They were transparent as well as responsive towards providing their services to me. You can surely trust them for getting better professional services."
"If you want to get smooth and genuine professional service you will can easily choose RevenueAid. Fee Quotation is very reasonable & clients friendly. They are young professional but skilled in their jobs & prompt approach to their services. I believe that this consultancy firm must do well in future"
RevenueAid is an excellent consultancy firm. Their integrity, accountability, professionalism, & client friendly attitudes have been attracted me. In one phrase, they work based on win-win approach. I wish them best of luck. You may take and trust on their professional service."
Sheikh Sajeeb, Chairman, Aabha Foundation